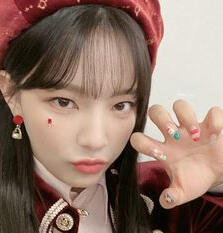 hey im kash!! but u could also call me krisha or ash. i go by w any prns / bisexual / mbti type : intp-t / taurus / asian.
---
LOMLS bts taehyung & jk / nct jaehyun & mark / got 7 jackson & bambam / svt mingyu & wonwoo
bp jennie & lisa / twice nayeon & momo / billie moon sua & kim haram / itzy ryujin & lia / aespa karina & ninging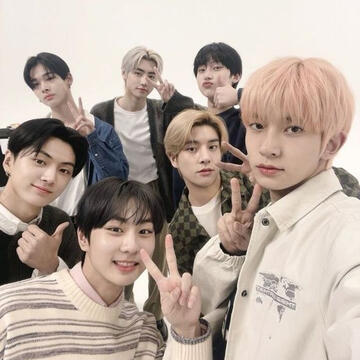 kash loves!! hugs, animals, kids, watching, listening to music, my pets, my friends
kash hates!! any kind of toxicity, disrespectful mfs, creeps, bugs, pattern of holes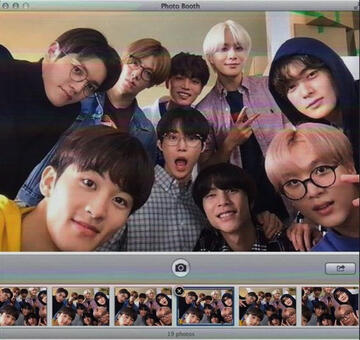 i ghost people then comes back like nothing happened, rants in my priv A LOT, will block u if im uncomfy, swears a lot, loves animals more than people
rude/toxic, hates dogs, u sexualise minors, misogynist, homophobic, racist, supports problematic artists, body shamer, face shamer, age shamer
---
exo, ikon, ateez, treasure, the boyz
---
everglow, gfriend, apink
---
---
ely, ish, cel, rain, abi, thea, star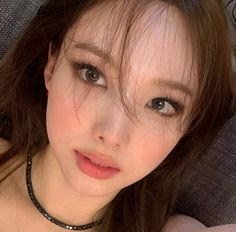 rae and 16 others liked this post...